Prefer a one-on-one meeting?
Schedule a virtual appointment via Zoom with AT staff on our bookings page.
Appointments are available Tuesday through Friday, 9am to 4pm, pending staff availability (will be paused for first week of semester. For help with Canvas during the first week of the semester, contact the AT Services phone line below, or use the built-in help within Canvas to get connected directly to a Canvas technician).
As a reminder, you can always call the main help line at 415-405-5555 without an appointment for quick questions.
Canvas Help Docs
Newsletter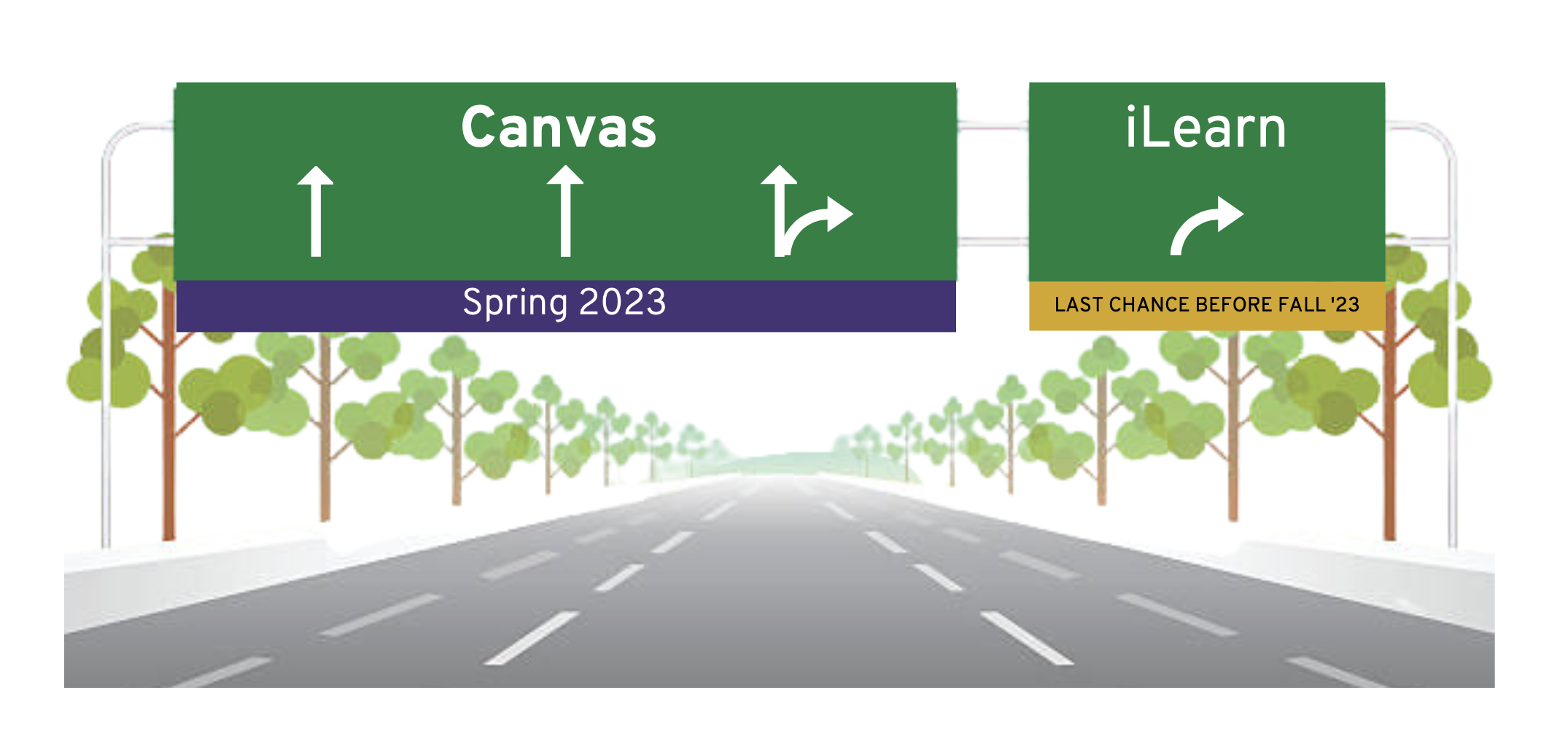 Teaching and learning in Canvas is available beginning Spring 2022, and will become the default system in Spring 2023. 
More information on training opportunities, including live workshops, coming soon!