Get Ready for Next Semester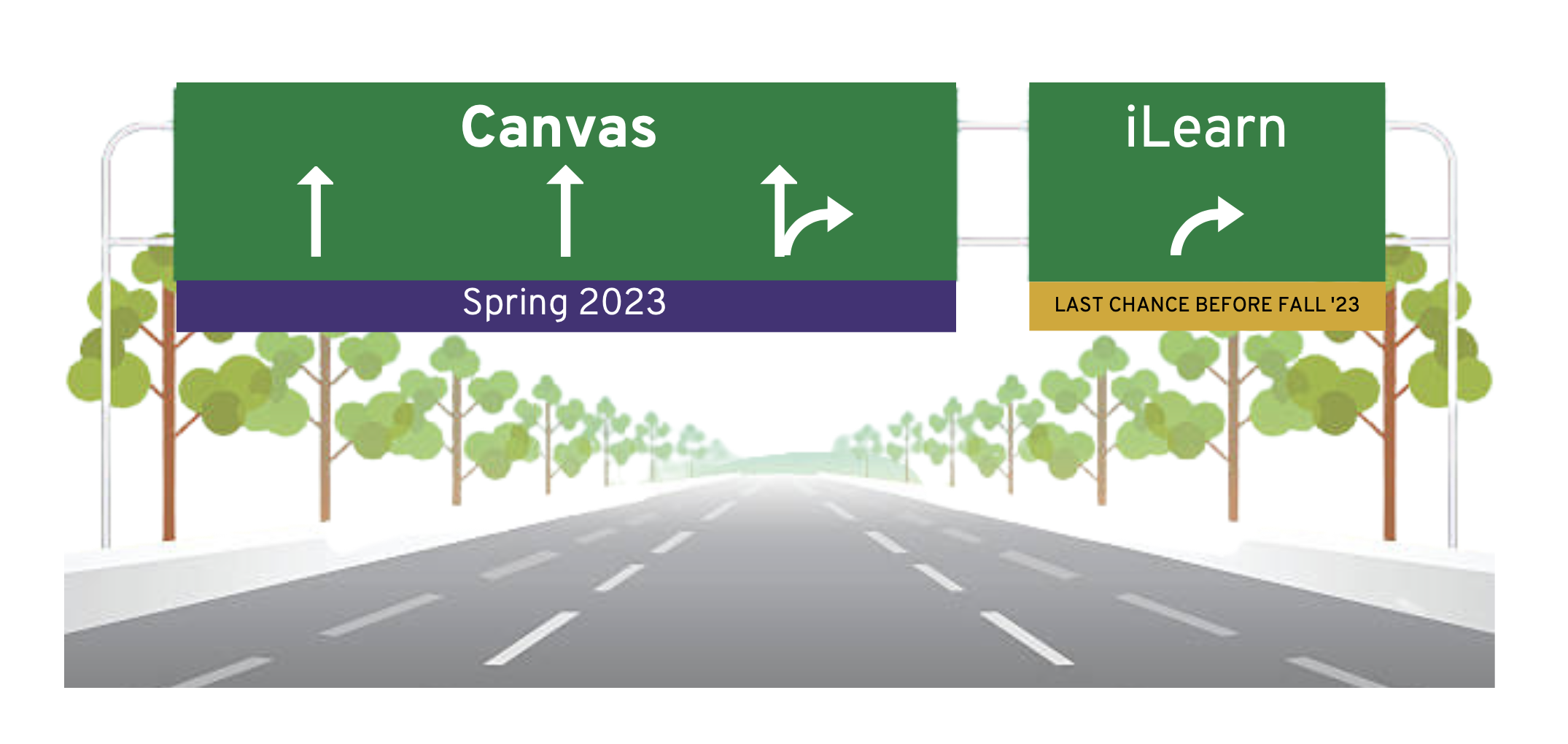 How do I continue to use iLearn in Spring 2023?
Faculty can choose to use iLearn instead of Canvas in Spring 2023
Navigate to https://classdata.sfsu.edu
Log in using the login link in the upper right corner
Select Change your learning platform now
Select the courses you would like to move to iLearn from the list on the right
Select the Opt out button in the center
The courses you select will move to the list on the right. Please allow up to 2 hours for the courses to be moved from Canvas to iLearn.
How do I get a course in Canvas?
Courses in Spring 2023 will appear in Canvas automatically, and Fall 2023 will have all courses in Canvas.
Faculty, students, and staff use their SF State ID number and password to access Canvas.
How do I import an iLearn course into Canvas?
To manually import content from iLearn to Canvas, view the guide in the AT Help Center.
How do my students enroll in my Canvas course?
Students are placed in your Canvas course(s) automatically using data sent to our system from the student registration system. Students who add your course will appear in your Canvas course. Students who drop your course will be dropped from your Canvas course as well.